Description
Nu Skin Beauty Focus Collagen+ ADR Subscription
Kickstart your journey to gorgeous skin.
Beauty Focus Collagen+ is an innovative beauty supplement featuring a unique blend of Collagen Hydrolysate, Wheat Oil Extract, and Lutein. Together, these ingredients are clinically proven to deliver a host of anti-ageing benefits. It's beauty science, simplified in your easy-to-take daily supplement! Ready to drink your way to radiant, youthful-looking skin?
Why will I love it?
Taken daily, Beauty Focus Collagen+:

Helps maintain skin elasticity.

Positively impacts skin radiance.

Helps to keep the normal structure of the skin.

17% reduction in eye wrinkle volume after 8 weeks. (1)
Clinically proven to contribute to the benefits of LumiSpa skincare system (skin radiance, texture and overall appearance). (2)
(1) Proksch E, Schunck M, Zague V, Segger D, Degwert J, Oesser S. (2014). Skin Pharmacol Physiol. Clinical study on 114 women, aged 45 – 65 in 8 weeks 2.5g of collagen peptide, or placebo – n=57 for each group.
(2) Hester N, Wood S, Gray R, Kern D, O'Donnell R, Draelos Z, (2021). JOJ Dermatology & Cosmetics. A nutritional supplement blend of Collagen Peptides, Lutein and Wheat Lipid Extract improves skin attributes. Randomized, placebo-controlled study on 60 men and women, aged 40 – 60 to determine the effect of a 120 days supplementation with a unique supplement containing collagen peptides, lutein, and wheat lipid extract on skin appearance and attributes. Supplement n=40, placebo n=20. Additional aims of the study were to determine if using a facial cleansing device along with the supplement provided complimentary benefits on skin appearance.
Beauty Focus Collagen+ Video
Recognition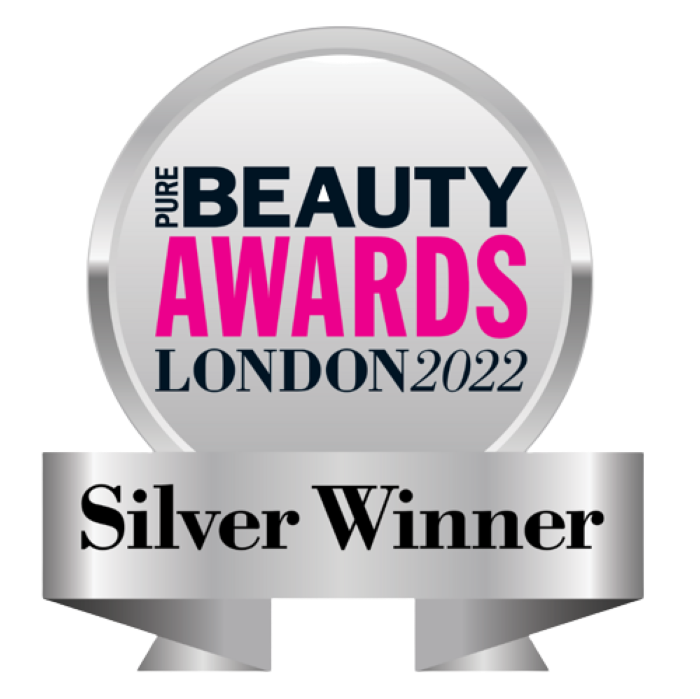 How should I use it?
Mix one stick pack into 100 ml of water. Consume within a few minutes of mixing. Take once daily.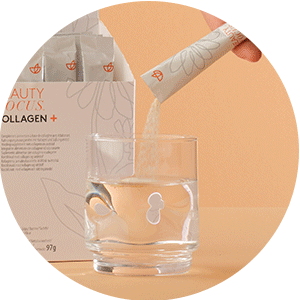 Did you know?
You can mix Collagen+ in your JVi beverage to reap benefits for both skin and body!
Key Ingredients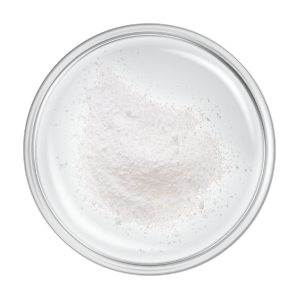 Collagen Hydrolysate: Nu Skin Collagen is under specific controls by our supplier during hydrolysis to obtain the right collagen peptide profile or peptide "fingerprint" that is optimised for beauty, as illustrated by the positive effect and improvements in the visual appearance of skin features.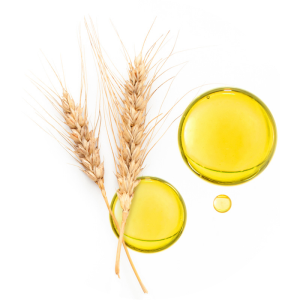 Wheat Oil Extract: Extracted from the nutrient reserves found in wheat, the ancient grain pivotal to human history. Wheat Oil Extract is a plant-based source of ceramides, a class of lipids known for their positive contribution to a beautiful skin.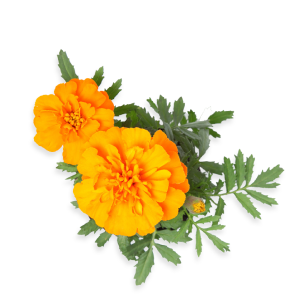 Lutein: Lutein is derived from marigold flowers with orange petals – the colour of sunshine, which is reflected in the hue of Beauty Focus Collagen+.
Ingredients
Collagen Hydrolysate 2,500mg/ sachet, Flavour enhancer: Citric Acid, Natural Flavouring, Lutein 5 mg/sachet, Wheat Oil Extract (Triticum aestivum L.) (gluten) 70 mg/sachet, Sweetener: Steviol Glycosides from Stevia, Anti-caking agent: Silicone Dioxide, Colour: Carotenes.
Allergy advice: For allergens, see ingredients in bold. May contain traces of the following allergens: Fish and products thereof, Milk and products thereof (including lactose), Soy, Celery, Mustard and products thereof, Sulphur dioxide and sulphites.
Amount per serving in 1 sachet:
Collagen Hydrolysate: 2,500 mg
Wheat Oil Extract (containing Ceramides): 70 mg
Lutein (from Marigold Flower Extract): 5 mg